URDA – UNIVERSAL AND CREATIVE SCIENCE TRAINING
URDA is a Nature and Technology Park that invites You to study everything about the environment by offering licensed educational programs, excursion to landfill DAIBE as well as other events and attractions.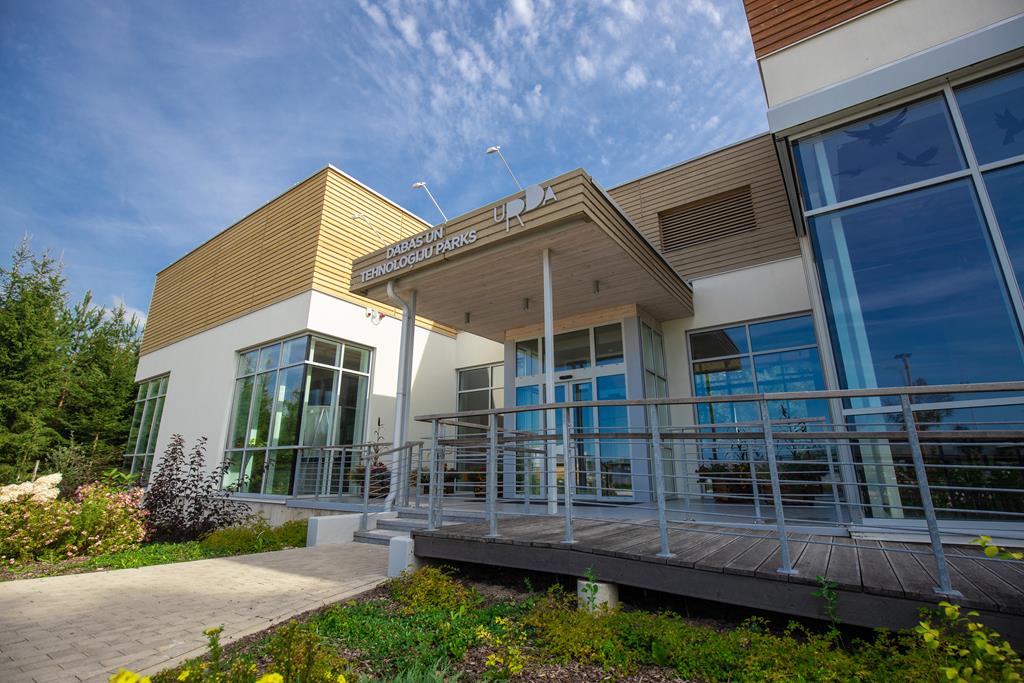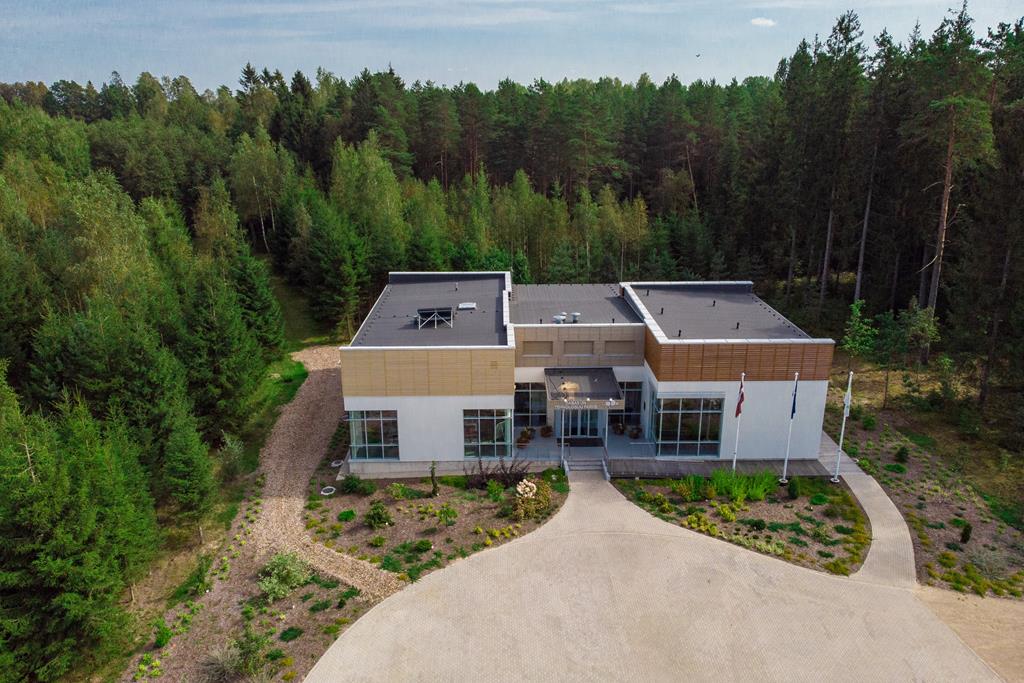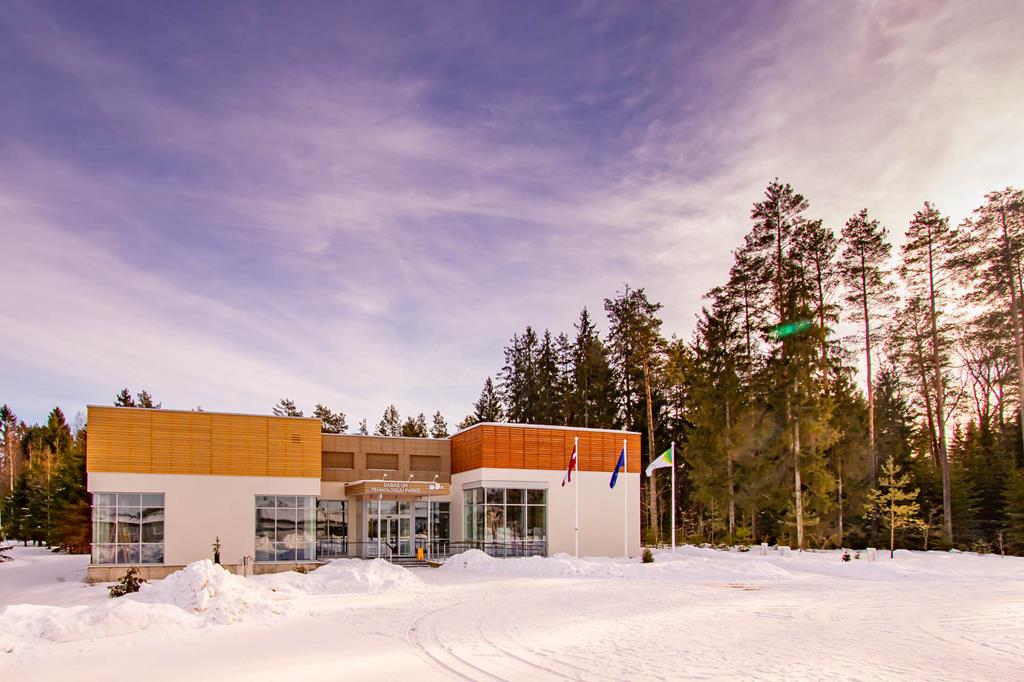 VISION
Our vision is to qualitatively change people's mindsets and actions towards the environment by inspiring and science-based teaching that is meant for today and the future.
MISSION
Our mission is to create a support system for schools, universities, and municipalities by offering content and infrastructure that develops knowledge and competencies in the natural sciences, thus improving the quality of life for the individual and society and ensuring the sustainability of the region.
VALUES
PEOPLE: Our core value is people - their abilities, knowledge, and talents. URDA welcomes every child, adolescent, teacher, scientists and nature enthusiasts, and is keen to awake an adventurer and team spirit in every one of them.
RESPONSIBILITY: URDA is convinced that each of us must be responsible and take care of ourselves, others and the environment where we live.
COOPERATION: URDA teaches to address environmental, economic and social issues in an integrated manner, so cooperation is particularly important. Effective and creative cooperation is the key to our success.
PARTICIPATION: In the URDA all enthusiasts who desire to change the society and the environment around them are invited to participate, thus promoting a change of attitude and habits, as well as fostering community involvement. For us, this means involving students in real-life processes. We believe that participation motivates the person to learn.
CREATIVITY: In the URDA people exchange and create new ideas as well as improve and implement them in real life. We support creative participation and the diversity of ideas to foster the creation of new concepts, methods, forms of action, entrepreneurship and innovation.
THE PROCESS OF LEARNING
URDA offers training in nature about different kinds of topics related to the environment. URDA is located close to the landfill DAIBE where students are invited to go on a tour to learn more about the sorting and recycling of waste. They also are invited to learn more about the processes taking place in the landfill, for instance, reverse osmosis treatment process and the process of obtaining biogas and electricity from waste.
As part of the learning process, students perform experiments in the laboratory, visit a nature trail for research purposes and acquire skills in working in a team.
Our main target groups are educational institutions. For adults, we offer an exploratory study trip and waste sorting master class.
Team of URDA